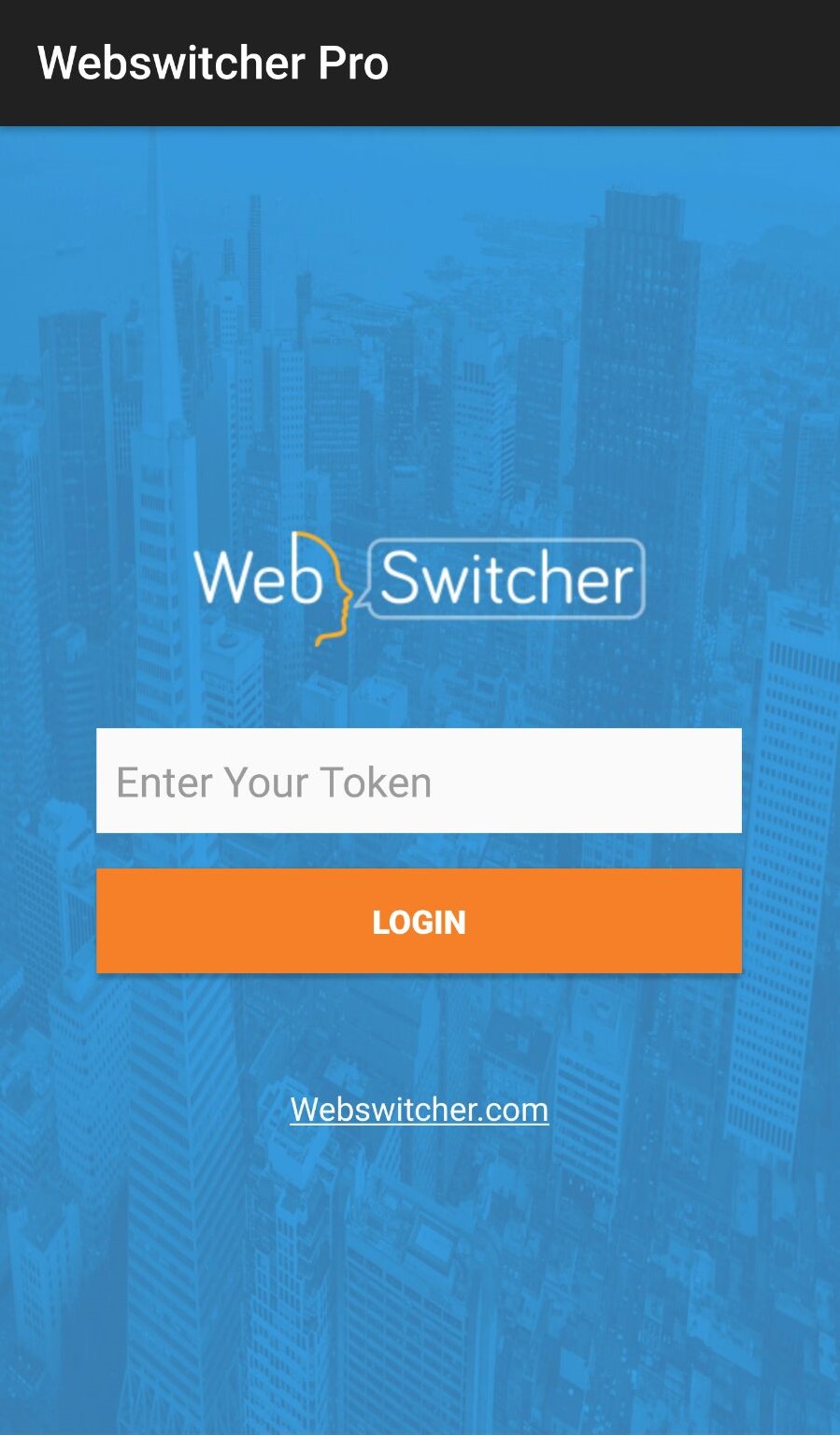 2018-05-10
With many businesses involving offices and employees from all over the world, the ability to use video conferencing integrated with video remote interpreting VRI services to allow workers to meet and collaborate no matter where they are in the world, can have a huge impact on the productivity of your workforce.
Gone are the days when conference calls needed complex dial-up procedures and long distance charges.
Webswitcher proudly launched the IOS and the Android App available free on google Play, App store
- Use your smartphone on the go to make and receive interpreted audio feed so that they can effectively and effortlessly communicate with each other.
- Low consumption on mobile data network or a Wi-Fi connection
- HD audio quality in real time on all streaming languages
- Connect as an presenter,viewer or a guided tour
- Supports AES-256 for stronger encryption and security on media streams
Download Webswitcher Application: